You'd be surprised at how much time it takes to guarantee the right quality. To find the very best manufacturers of the plantation shutters we need, I've travelled the world for years, from the USA to China. And the results have paid off in the fantastic reputation and brand affection we've established.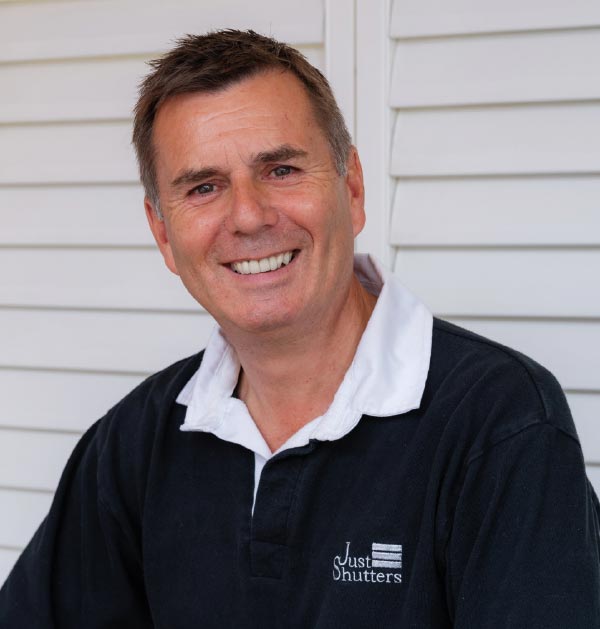 Yet I've longed to discover the best source for our materials in the United Kingdom – one to meet the exacting standards Just Shutters insists on. Now, happily, we have partnered with a factory here in the UK that shares our goal of total customer satisfaction.
It just makes sense: the exceptional quality is crucial, of course, but now deliveries are much quicker, as is product innovation through feedback and collaboration.
Just Shutters puts the customer at the heart of everything. Our business success over almost 20 years is built on three simple things: customer trust, exemplary design and thoughtful quality. Now we're extremely proud to bring you a precision-made product from the UK which fully represents our ethos.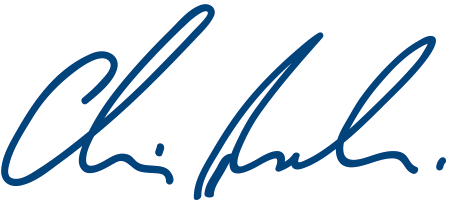 Industry Leading
Delivery Times
Now manufactured in a state-of-the-art production facility in the UK, our AmberWood range of shutters has been developed using a solid high-quality HS Polyvinyl material that brings you multiple benefits.
They are incredibly durable and impact-resistant and are 100% waterproof, making them perfect for use in all rooms – and especially so in the tougher environment of kitchens and bathrooms.
They also offer superior insulation values; they preserve energy and regulate temperature. Our shutters improve thermal efficiency of windows by up to 40%, and this enhances your home as a refuge from climatic extremes.
With the widest possible selection of styles, designs and additionally Just Shutters' fitting expertise, we produce stunning solutions to coordinate with your unique style.
As well as sheer practicality, they add the finishing aspect to your home, helping to establish the 'blank canvas' on which your interior design can flourish.
We have a deep understanding of the benefits (and added value) our shutters bring to a home; period or modern in style, they work with everything. The subtle quality they bestow on the appearance of a property is immediately obvious.
The uplift is instant, and the aura of the 'forever home' absolutely radiates throughout.
Established in 2006, Just Shutters remains a family company at heart, while expanding across the UK. As a leading specialist in shutters, we combine the most extensive range and affordable prices with a craftsman's eye for detail, together with a precise and meticulous finish.
Just Shutters has always been one step ahead of Britain's gathering love for plantation shutters. However, that has never altered our 'family company' ethos. We strongly believe in operating as a local company offering a local service. Just Shutters experts now cover most regions of the UK, and all offer the excellent service synonymous with the signature style of our much-cherished brand.
Each local Just Shutters business draws on our depth of experience and our ability to adapt our range of designs. Each set of shutters will align precisely to every shape and size of window, whether a simple sash or shape through to the most intricate bay.
Your Just Shutters expert will guide you through the process of creating a shutter style uniquely suitable to your home. Made-to-measure, your shutters will be expertly fitted at your convenience, and with minimal disruption. Our fitters are extremely considerate of your timetable, daily routine and respect for your home.
It's essential to Just Shutters that your experience with us is a happy one, and that you will absolutely love your shutters for many years to come.